The terms digital marketing and social media marketing are frequently used interchangeably, especially by those who operate in these sectors. Some may even think that they're engaging in digital marketing when really, they're implementing just social media. But if you're engaging in social media marketing, in most cases you're implementing several different channels of social marketing into your campaign. This is important to keep in mind because it makes the strategy more effective. It also allows you to maintain control over your strategy.
What's the secret to a successful social media marketing campaign? For the most part, it's a combination of various channels that are working together. For instance, you can use blogs to drive traffic and create relationships with your readers and subscribers. Social media allows you to connect with many people at once; you can use the channel to broadcast specials, ask questions, and build relationships with your audience. Digital marketing allows you to combine both of these powerful platforms into one seamless experience.
An email has an ability many channels don't: creating valuable, personal touches—at scale.

Shahzaib Waheed, Stalbee™
Email Marketing Trends: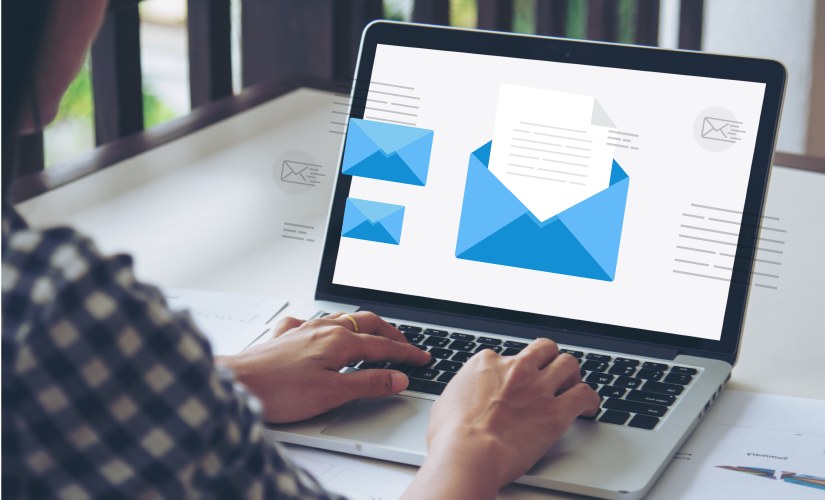 But how do you combine these two powerful platforms? Well, the first step in your digital marketing strategy is to decide who you want to target with your marketing efforts. Are you looking to target an individual consumer or a broad audience? Do you want to engage in direct marketing with your target audience? Once you have decided on the audience you intend to reach, you'll be able to incorporate social media marketing into your plan.
Best ways to reach your target audience:
The next step in your digital marketing campaign is to choose the best ways for you to reach your target audience. If you're operating your business online, you can use search engine optimization (SEO) to help boost your rankings in search results. SEO will not only improve your visibility within Google and other major search engines, but it will also drive more qualified traffic to your website. Social media is a great way to spread the word about your website and brand, but SEO and social media marketing will allow you to reach your target audience at a much higher level. However, SEO is more difficult than social media marketing because it requires a great deal of research and link building. A great combination of both strategies will get your website in the top five results when someone searches for a related keyword.
Importance of Social Media Marketing:
Social media marketing is just as important to your overall marketing strategy as SEO is. In fact, social media marketing allows you to build relationships with your target audience on a personal level and build trust with them. These relationships will also lead to more targeted traffic. In order to get your digital marketing campaign up and running, you need to decide how you wish to incorporate these two marketing strategies.
You can use one strategy or both. For instance, you may choose to focus your digital marketing campaign on optimizing each of your channels. However, in order to benefit from social media, you must make sure that you optimize all of your channels. This will ensure that your target audience can find you when they perform a search, and it will also help you to generate more quality traffic to your site.